Being a sailor himself, Andy King understands the needs and desires of boaters. He knows the thrill of gliding through the water and the serenity of being surrounded by open sea. This knowledge of the sailing lifestyle gives him a unique perspective when it comes to his role at Raymarine.
For over 17 years, Andy has been the Vice President of Sales for Raymarine, overseeing a vast territory that spans Europe, the Middle East, Africa, Asia, and the Pacific region. His extensive experience and deep understanding of the boating industry have made him an invaluable asset to the company.
From the Solent to the Mediterranean
But what sets Andy apart is his passion for sailing. From his early days on the Solent, where he earned his Day Skipper qualification, to his adventures chartering monohulls and catamarans in locations including Greece, Turkey, and the Caribbean, sailing has become an integral part of his life.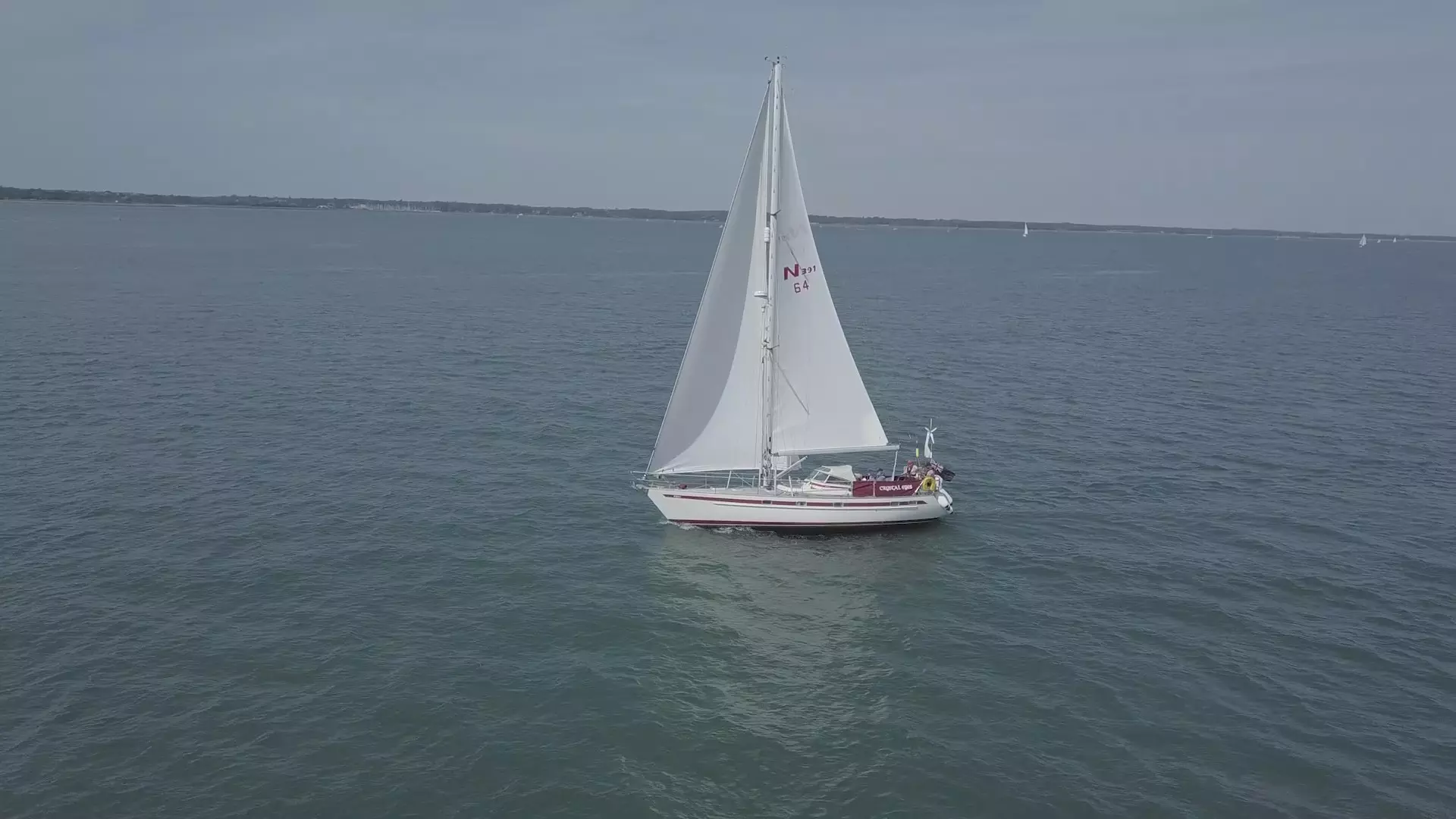 Nowadays, much of his sailing is onboard his good friend's boat, a Najad 391. They enjoy cruising the Solent, south coast and across the channel to France and the Channel Islands. It's not just a pastime for him; it's a way to rejuvenate. The camaraderie, social and watching the sunset with a beer in his hand are what set sailing apart from his other hobbies.. He also jokes it is a useful form of mild exercise before heading to the pub!
A Much Needed Escape
And while sailing provides Andy with a much-needed escape from the demands of his job, it also allows him to delve deeper into the world of Raymarine products. As he explores the capabilities first hand, he gains valuable insights into the needs and desires of fellow sailors. The experience gives him an edge in understanding the products that not only meet but exceed the expectations of boaters.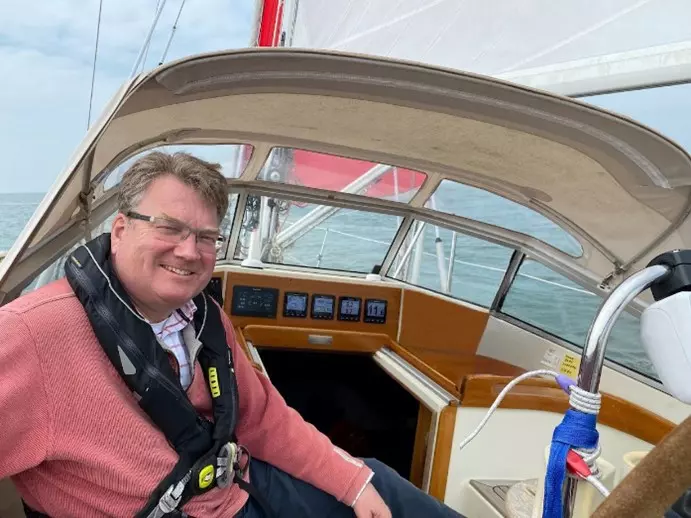 With his passion, knowledge, and dedication, Andy helps drive the innovation that ensures Raymarine remains at the forefront, delivering award winning products tailored to the unique demands of the sailing community.
So, the next time you set sail, remember the Raymarine individuals like Andy, who understand the essence of the sailing lifestyle and work to ensure your boating experience is unforgettable. Whether you're navigating the pristine waters of the Mediterranean or embarking on a daring adventure across the vast oceans, you can trust that Raymarine's products have been developed with both passion and purpose.