Introducing Paul Childs, UK Business Development Manager for Raymarine. Having worked in the marine and maritime industry for many years as well as studying Watersports Studies and Management at Solent University, Paul is certainly experienced in connecting customers with market-leading electronics for sailors.
His professional affiliation with boating only scrapes the surface of Paul's experience, however. In fact, he has been a professional elite level sailing competitor himself, and continues to race keelboats and dinghies professionally.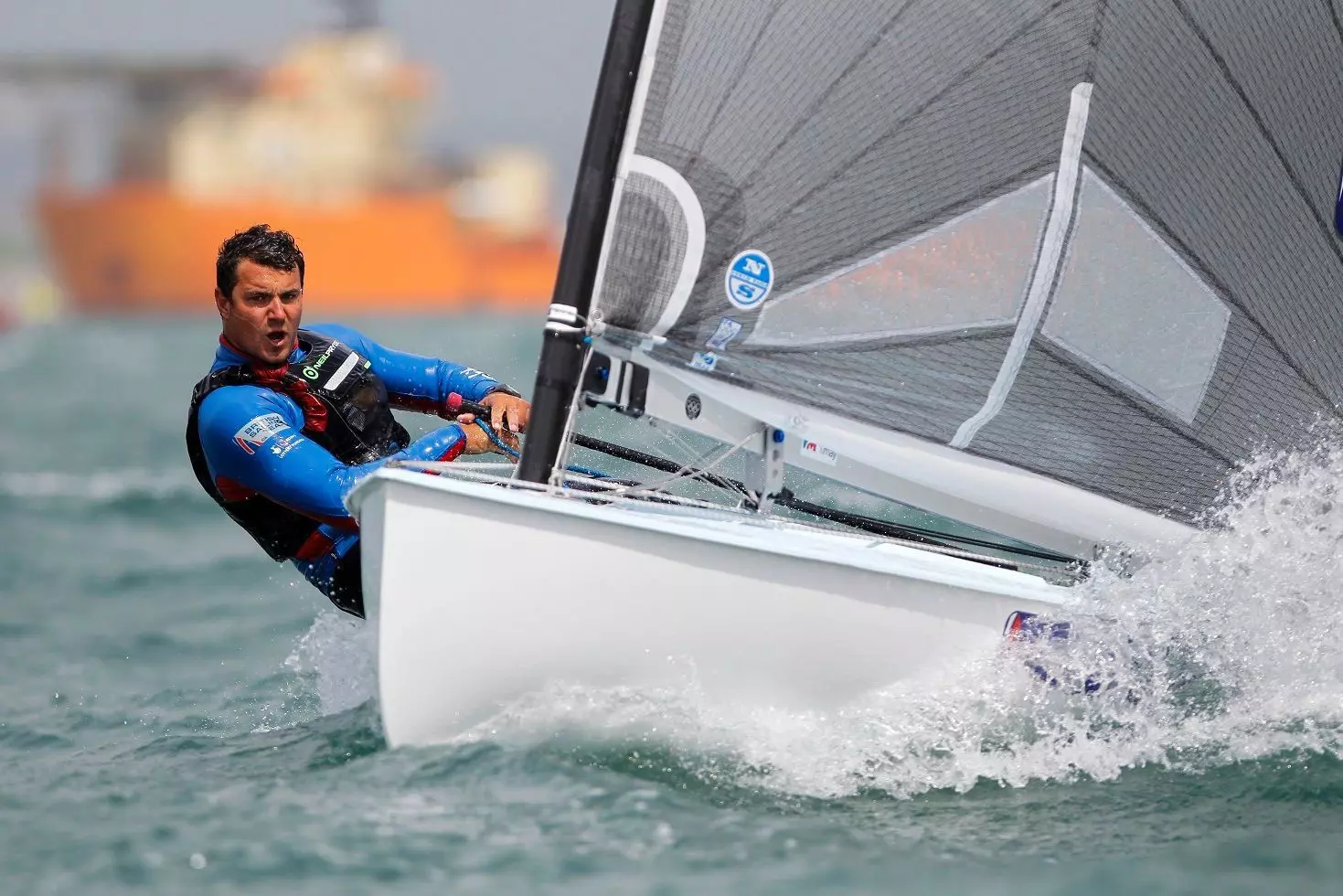 Runs in the Family
Sailing runs in the family for Paul whose parents met whilst they were both sailing. As a child his family frequented the local club, Middle Nene Sailing Club in the Midlands, on weekends which is when Paul 'caught the bug'. He competed from a young age in dnighies, including representing Great Britain and was inspired by the competition between himself and his friends.
While attending Solent University in Southampton, UK, Paul gained his first experience of yacht and keelboat sailing, winning University, National and World titles. After university, he remained in the South – purely for the sailing opportunity.
British Sailing Team Member
Paul's highest competitive level came when he was a member of the British Sailing Team from 2012 - 2015. He sailed the Finn, a single-handed, cat-rigged sailboat, and a former men's Olympic class boat and trained alongside Olympic Gold Medallist Giles Scott. Since then, Paul has continued to compete professionally sailing in the J70 and, Etchells fleets, winning numerous events. He is also on the racing committee at Hayling Island Sailing Club and has been involved in coaching youth sailing.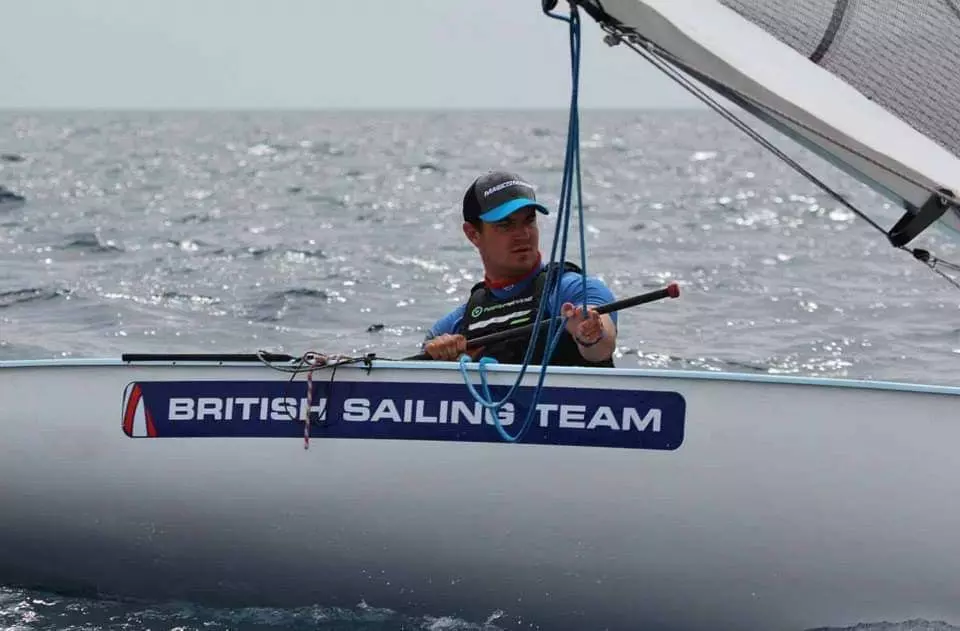 Camaraderie on and off water
Paul loves the competitive side of racing and the social camaraderie between sailors on shore, with people willing to share tips and help each other to improve. His favourite sailing moments is when he finishes a big, windy day of sailing and is tired from working hard, but buzzing from the competition and the racing.
He loves coming ashore and telling the stories of the day, especially when the team have done well in the results. Sailing also opens up opportunities for travelling, meeting new people and experiencing different and challenging conditions.
Paul has operated on the cutting edge of sailing innovation in order to compete at such a high level and therefore is uniquely placed to understand the need for marine technology to keep up with the requirements of high level performance.