Will Sayer, is a Director of Product Management and global sailing experience lead based in Fareham, UK. It is safe to say he is incredibly passionate about sailing.
His experience and love extends to multiple types of water sports including: racing dinghies, racing and cruising yachts, kitesurfing, wing surfing, RIB's, paddle boarding, and kayaking.
Will's first encounter with the water happened when he was a child and his parents took him for his first sailing lesson on the North Norfolk coast in the summer holidays. It was an attempt to find a hobby Will would enjoy (he had previously tried and disliked many, including karate and horse riding).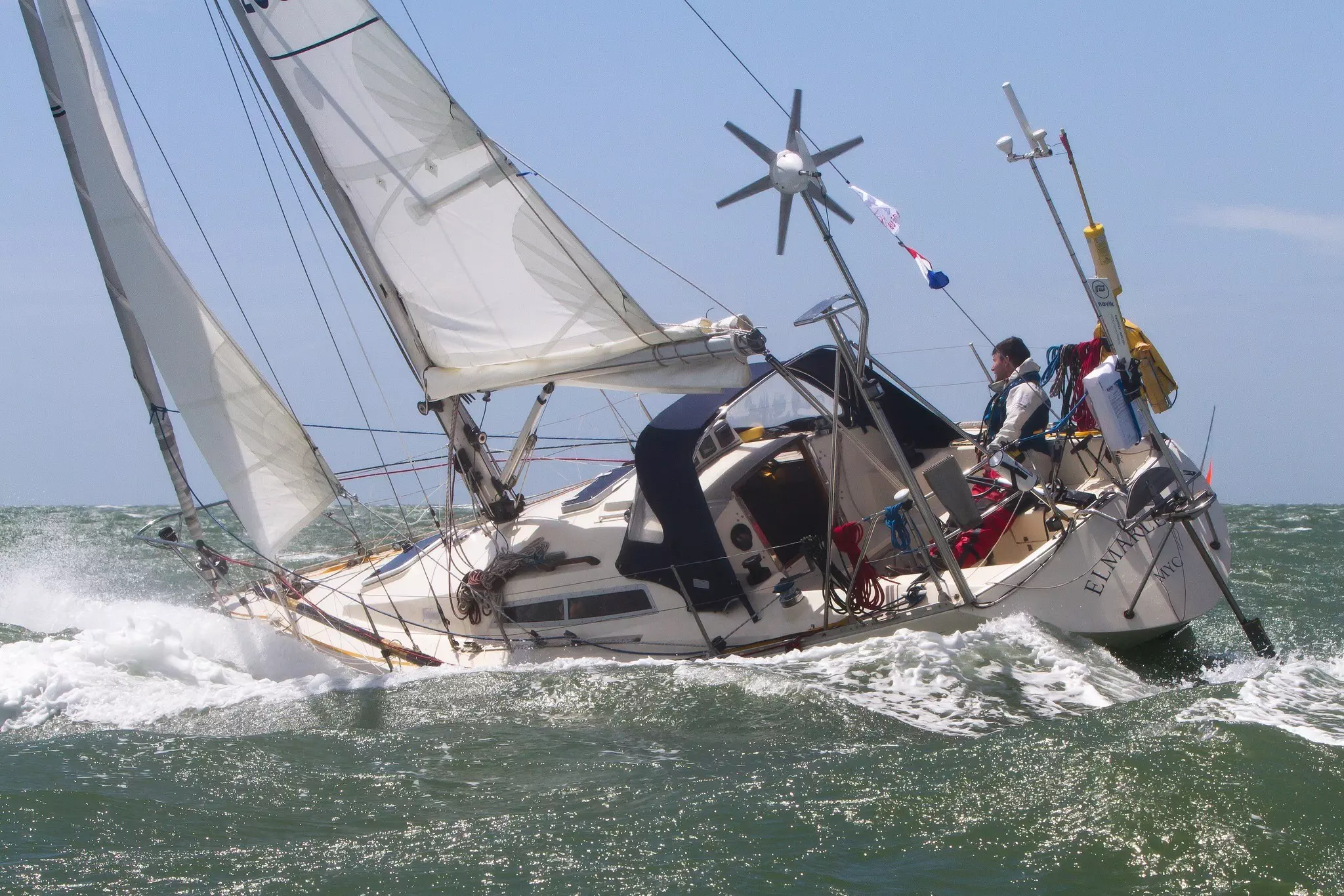 A Rocky Start
It was a rocky start. His first lesson was cancelled due to wind… his second lesson was cancelled as there was too much wind… his third lesson was almost cancelled due to wind. But instead, a rebellious teenage instructor ventured out with Will and his dad anyway resulting in a capsized and pretty much sunk clinker boat. Will was hooked.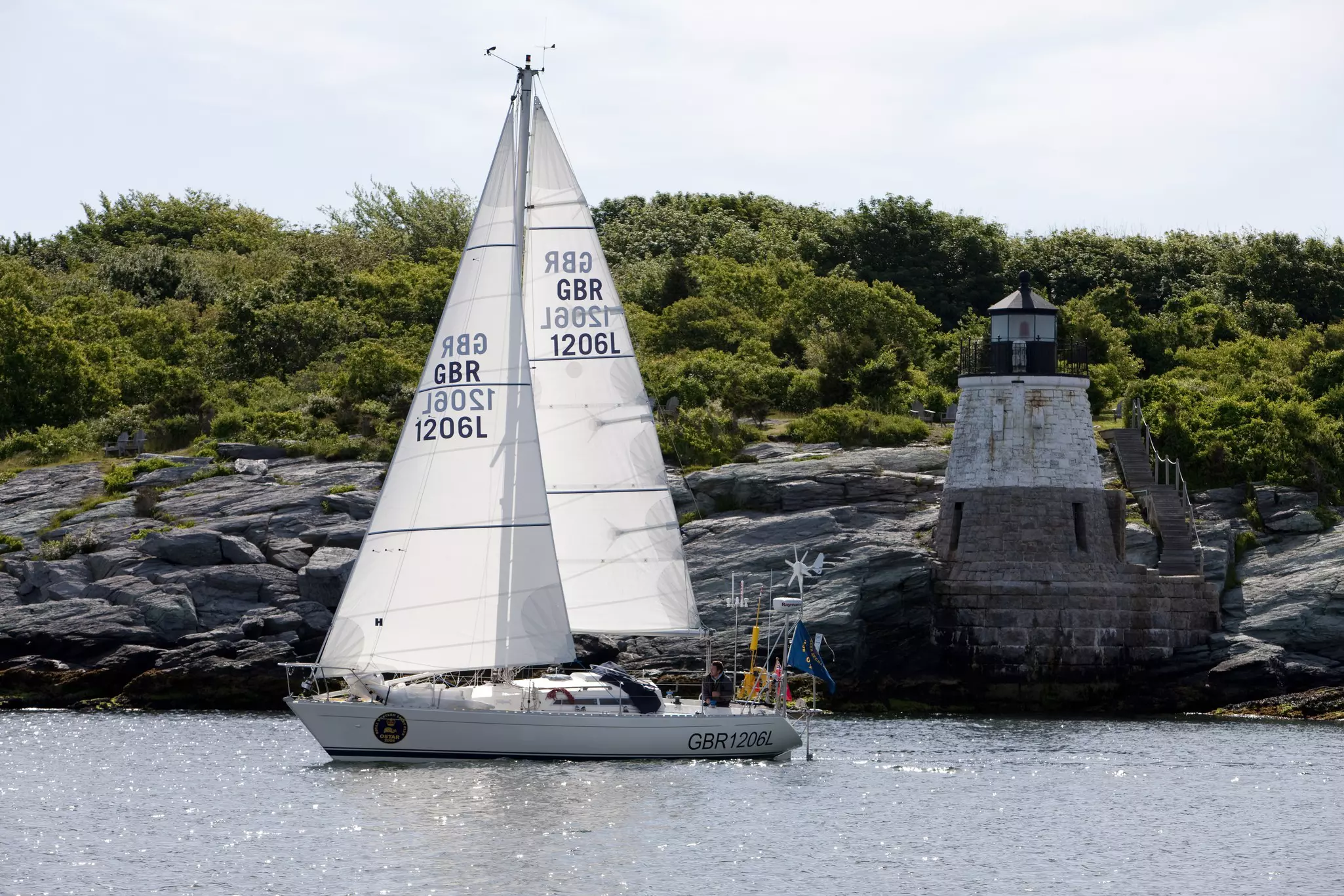 After this, Will quickly immersed himself in dinghy sailing. He began in Topper and Mirror dinghies, then the Europe Dinghy, then crewed Laser 2's before moving on to the Laser 4000.
A Boatbuilder's Beginnings
While attending university Will discovered yacht racing. After just one term, however, Will left secured a job in a boat yard and became a boatbuilder. He went to the boatbuilding training college IBTC in Lowestoft and shortly afterwards bought what he describes as a "decrepit" Sigma 33C for £7000. It was pretty much a write off, but Will set to work. He was only twenty one.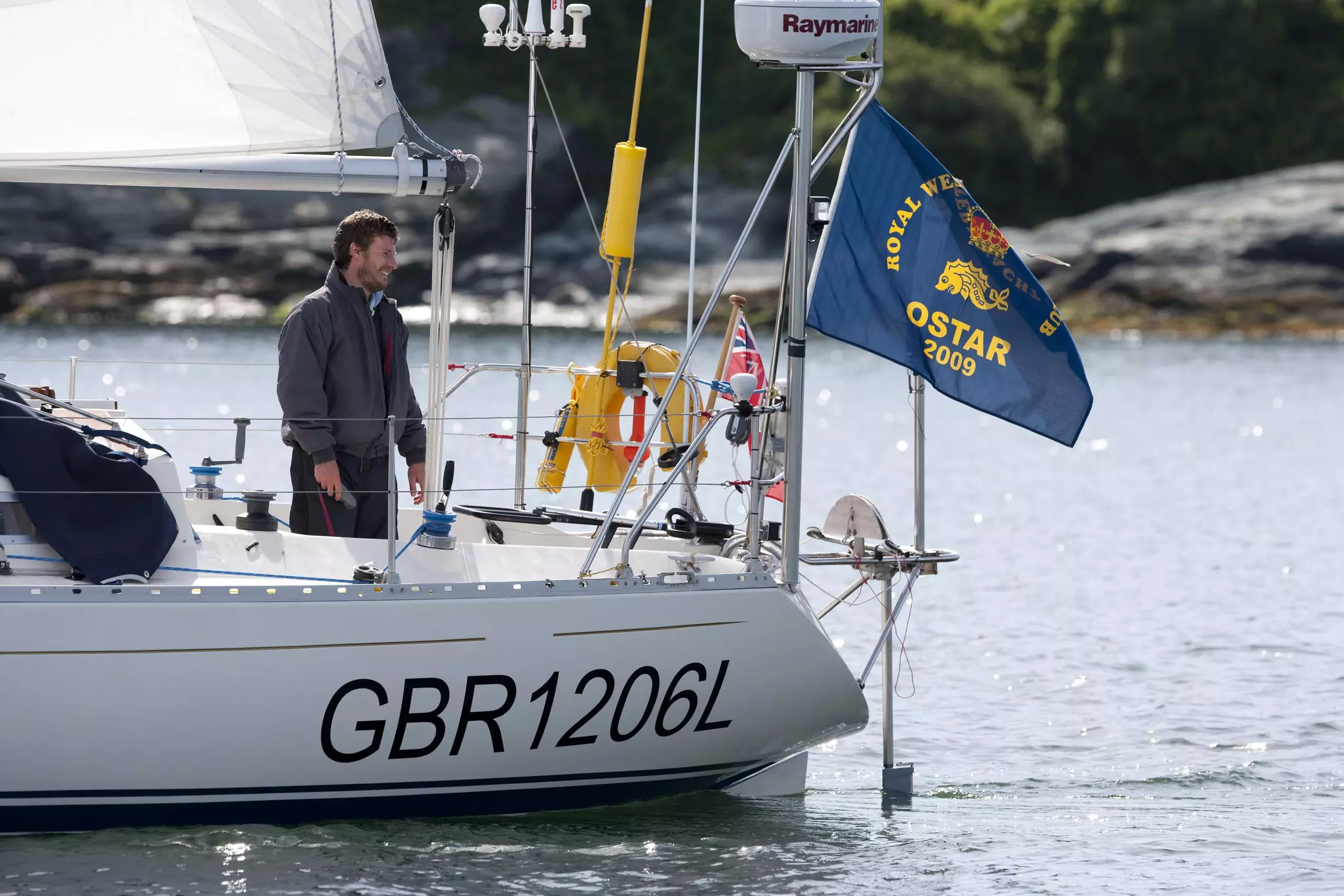 After spending several years renovating the boat, it was relaunched in 2007 and Will decided to race. In 2009 he completed the famous solo OSTAR race winning overall. With the boat then in America it gave him the opportunity to take part in the Atlantic circuit for ten months. He then went on to win the double handed class in the 2011 Fastnet, followed by a win in the 2016 Solo Round the Rock race. The boat became renowned and was featured in many magazines thanks to the restoration work Will had done and the race results he had achieved.
A Hobby For all the Family
Nowadays, Will describes himself as 'yachtless' after selling the Sigma in 2021 and is focussing instead on dinghy sailing with his young family, working on encouraging his children into the sport. He is an active member of Warsash Sailing Club where both his children are in the youth sailing program.