Meet Marie-Claire Sothcott, a seasoned marine professional and Global Product Manager for Raymarine based in the UK. While many people consider sailing a mere hobby, for Marie-Claire, it has become a way of life.
Initially, she approached sailing as a recreational activity, having been a powerboater for a number of years, but never expecting to be fully captivated. To her surprise, she discovered the exhilaration and competitive spirit that sailing offers. She initially joined her friends as a crew member on an 81ft Yacht, before participating in university nationals, racing at Cowes Week and then becoming a part of the Victory Class in Portsmouth. She now competes regularly in the class.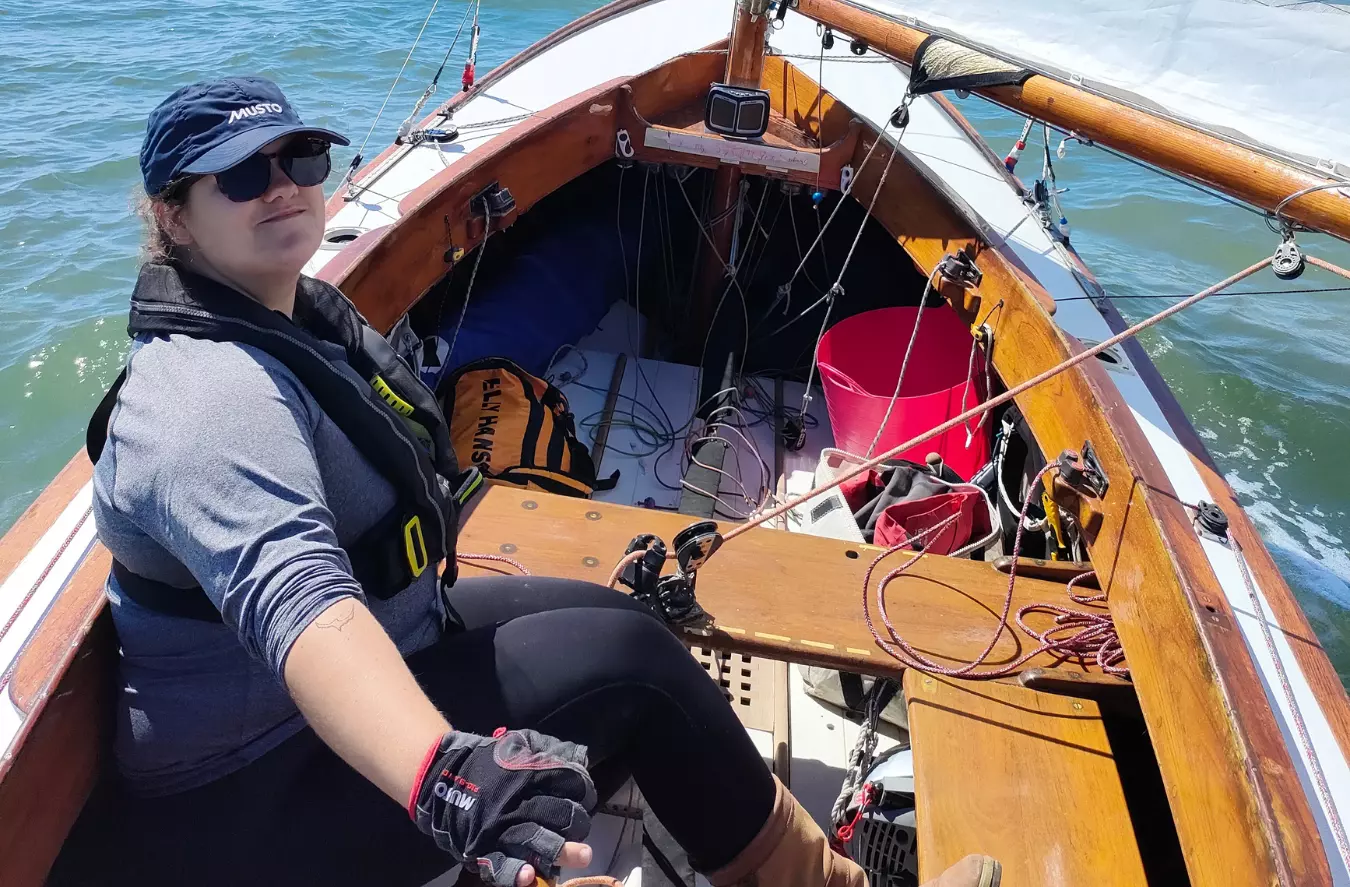 Near Disaster
One unforgettable memory from Cowes Week is a thrilling race in force 5 winds, with waves crashing over the competitors' heads. The team faced near disaster, with the boat almost sinking. As their floorboards began to float due to a malfunctioning automatic bilge pump, Marie-Claire turned to the helm, only to find him unfazed and nonchalantly enjoying a sausage roll, as if they were in calm waters.
Prized possession
In 2021 Marie-Claire fully embraced the world of sailing when she bought her first boat. Her prized possession is a Victory Class 21ft Black Wooden Keel Boat. What sets it apart is the wooden hull instead of the more commonly used GRP—giving it a distinct character. Throughout the winter, Marie-Claire dedicates her time to sanding and painting the vessel, eagerly anticipating the summer months when she can set sail.
Marie-Claire's love for sailing extends beyond her own boat. She enjoys chartering yachts in foreign destinations, such as the stunning coastlines of Croatia, where she quickly tested her mooring skills in the tight marinas.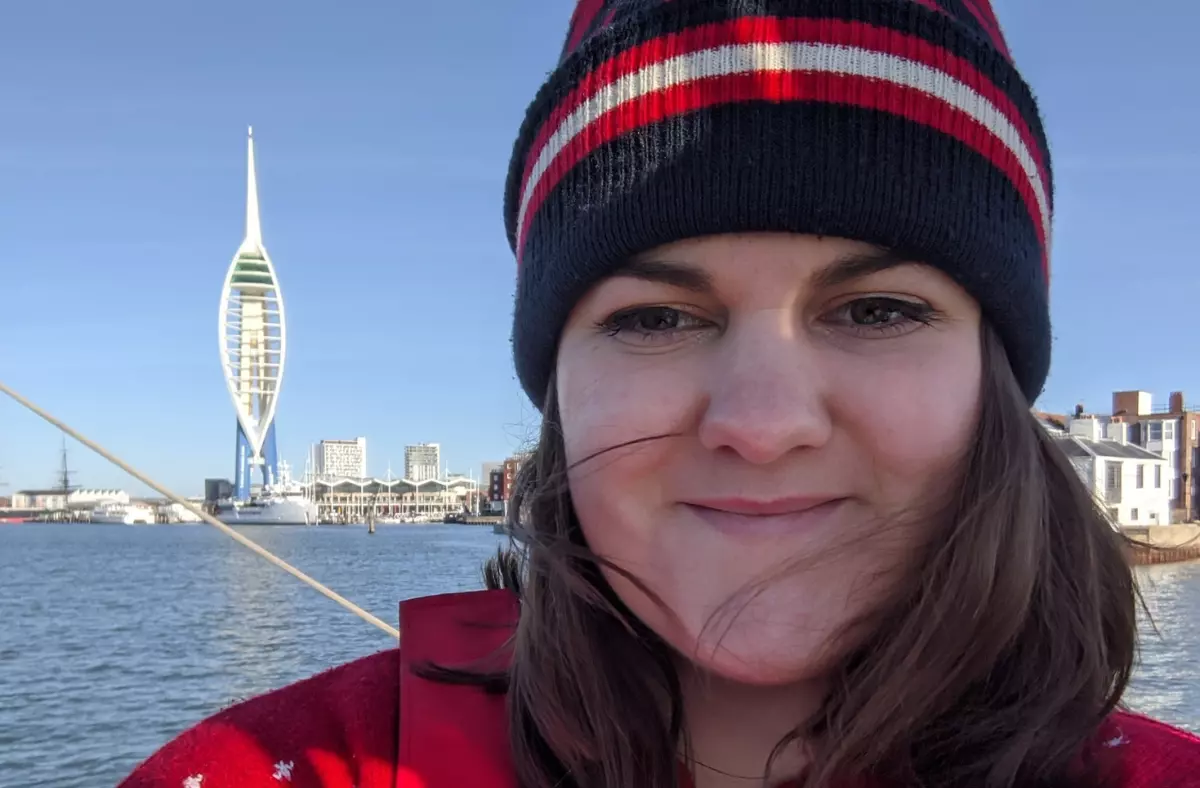 Sailing Community
Beyond her personal adventures, Marie-Claire actively engages in the vibrant sailing community in Portsmouth. She volunteers at the Portsmouth Sailing Club and takes charge of organising social events for the Victory Class. For her, sailing is a sport that defies mastery, always offering new lessons to be learned. With every sail, she finds herself improving, and her progress is evident in her performance on the race course.